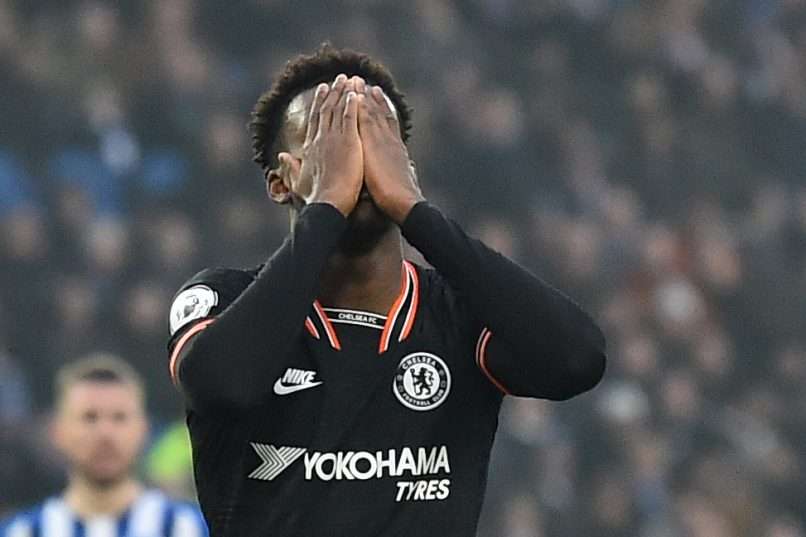 Antonio Rüdiger told Callum Hudson-Odoi Bayern Munich are "a great club."
Chelsea defender Antonio Rüdiger has revealed that Callum Hudson-Odoi asked the German defender about Bayern Munich when they showed an interest in signing the England international.
"Of course he asked me about Bayern Munich back them. I told him that it was of course a great club," Rüdiger told Sport Bild.
"The transfer ban and the departure of Eden Hazard, which we had been expecting for a long time, made is clear that Callum would get more appearances."