They are the community-based club from the working-class area of Hamburg....
Although waiting an official confirmation, Marvin Ducksch is expected to complete his move to newly-promoted Fortuna Düsseldorf, according to Kicker. Also wanted by Norwich City, Fortuna are expected to pay a €2.1 million base fee for the 24-year-old, who spent last …
Read more »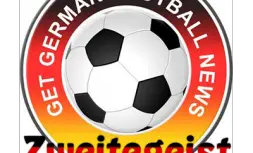 What on earth is happening at Eintracht Braunschweig? They topped the...