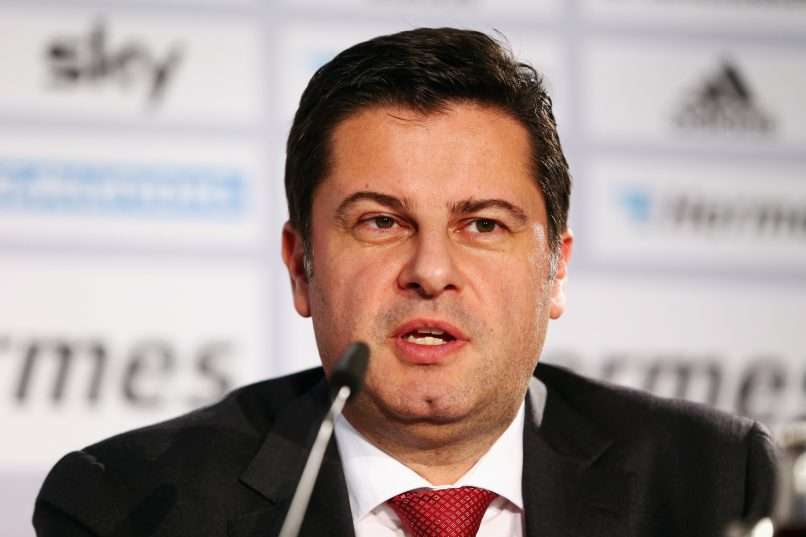 Bundesliga may be played behind closed doors until the end of the year – Christian Seifert
Deutsche Fußball Liga (DFL) CEO Christian Seifert aims to have the Bundesliga season finished by June 30th after confirming that all games will remain suspended until April 30.
"There is still no clear plan, but there are different strategies. The games will remain suspended until April 30th. In addition, team training is suspended until April 5th," said Seifert.
"We aim to end the season by June 30th, and that is still the status today. However, it could well be July. We will also talk to FIFA about a change in the transfer window and its regulations.
"If games can take place again, We assume that they will necessarily have to take place without spectators. Possibly into the next season, maybe until the end of the year."