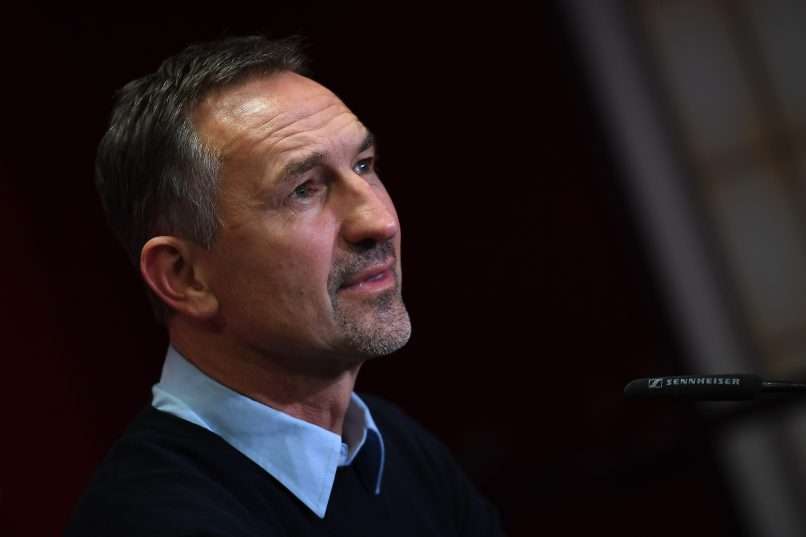 Official | Mainz 05 appoint Achim Beierlorzer as head coach
Mainz 05 have announced the appointment of former FC Köln and Jahn Regensburg head coach Achim Beierlorzer following the dismissal of Sandro Schwarz.
"Achim Beierlorzer is a perfect fit for Mainz 05 when you look at the facts. He is a meticulous and reflective football expert, who has undergone massive personal development. He has a certain air of authority about him, and has a talent for leading and developing players," said sporting director Rouven Schröder.
"He also generates a lot of team spirit. He was on the radar of a few clubs last summer, because he had just come out of two spectacular seasons on a shoestring budget at Jahn Regensburg. His experience at FC Köln does not diminish my professional estimation of him. For us, it was all about finding the right trainer for our club and our team."