2. Bundesliga club Dynamo Dresden have announced the signing of Huddersfield Town defender Chris Löwe for an undisclosed fee. The 30-year-old wanted a return to Germany for family reasons following Huddersfield's relegation from the Premier League.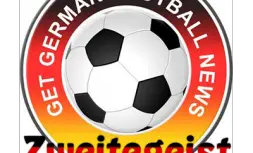 What on earth is happening at Eintracht Braunschweig? They topped the...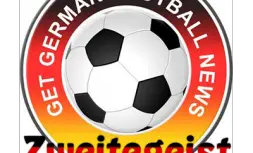 A change is as good as a rest, and after some...