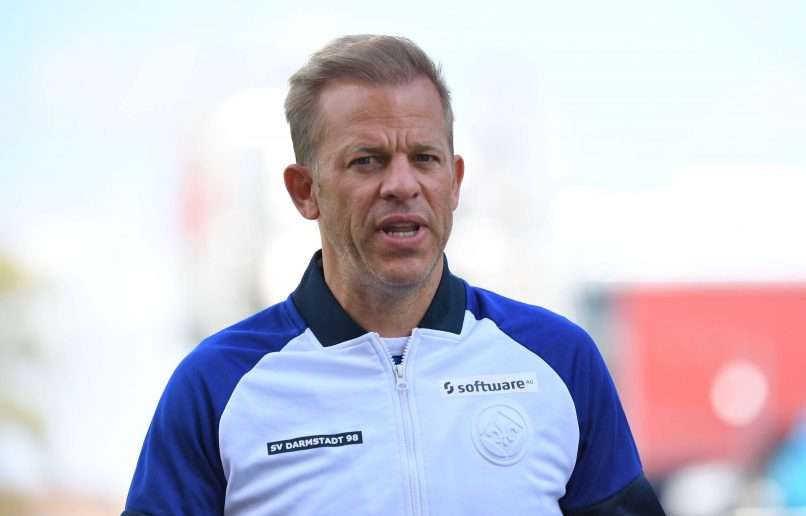 Official | Werder Bremen appoint Markus Anfang as head coach
2. Bundesliga side Werder Bremen have today announced the appoint of 46-year-old Markus Anfang as head coach after reaching a compensation agreement with Darmstadt.
"Werder is a great club, full of tradition with a great aura. I am grateful that Darmstadt have allowed me the opportunity to come to Bremen and that a fair solution was found for all parties," said Anfang.
"I hold Werder and its personnel in high regard, and I'm convinced we have a good chance of achieving promotion. However, nobody should think that it will be easy. The second division is too stron for that and will demand everything from us. A difficult but feasible task is before us, which will require all our strength and also patience. I am highly motivated to achieve our common goal."