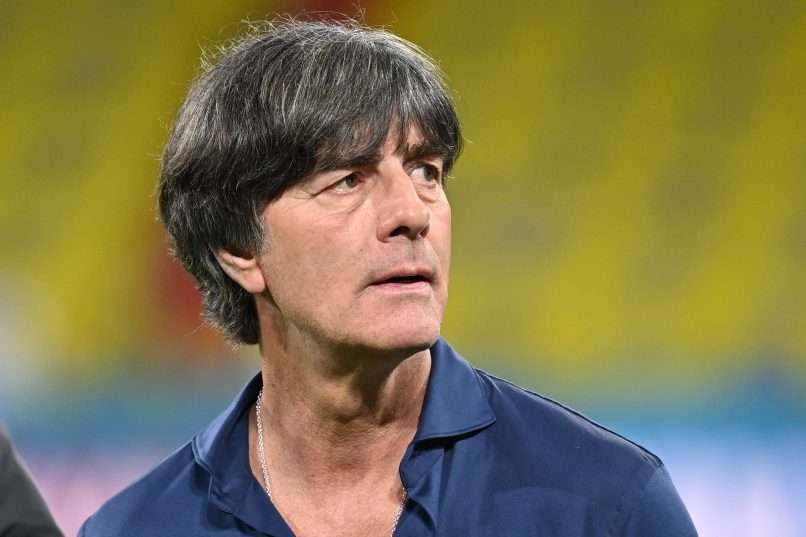 Joachim Löw wary of England threat: "We need to take better care & be careful."
Speaking after Germany's 2-2 draw against Hungary, Joachim Löw discussed the threat that Gareth Southgate's England pose as their opponents in the last 16.
"I'm not worried, it's a totally different match," said Löw. "Hungary parked the bus with everyone behind the ball. Against England it will be a totally difference match, they play at home and want to attack. It's going to be an open match, more open that it was tonight.
"We need to improve on things, we're aware of that. We need to take better care and be careful, especially at set-pieces. We can't repeat the same mistakes we made here against England. As I said, England will be a different match and we're looking forward to it."