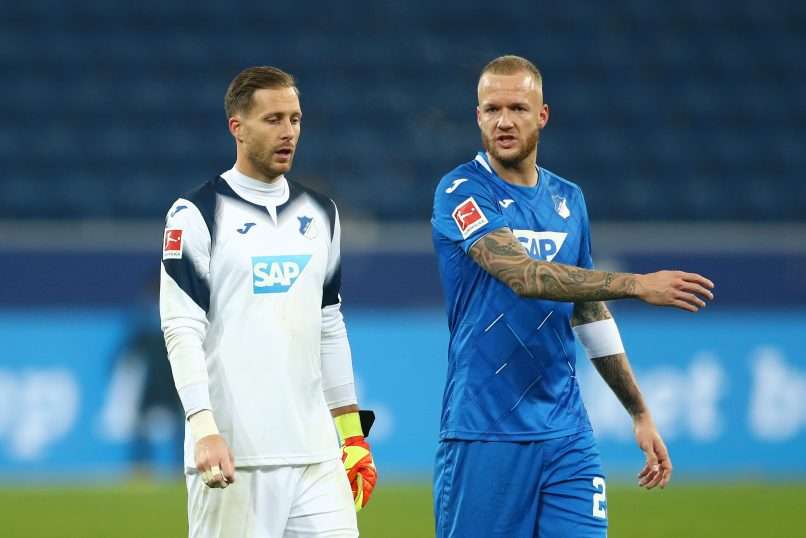 Official | Kevin Vogt joins Werder Bremen on loan
Werder Bremen have announced the signing of 28-year-old defender Kevin Vogt on loan from Hoffenheim until the end of the season.
"I'm raring to go and fully fit. I know what's expected and what's important. I am grateful to those in charge for not blocking my path," said Vogt.
Sporting director Frank Baumann added: "We are delighted that we were able to sign Kevin. He is an experienced Bundesliga player, who took responsibility at Hoffenheim as a captain and a top player. He fits the profile of what we're after. We're confident that he will be able to help us get out of our difficult situation straightaway."