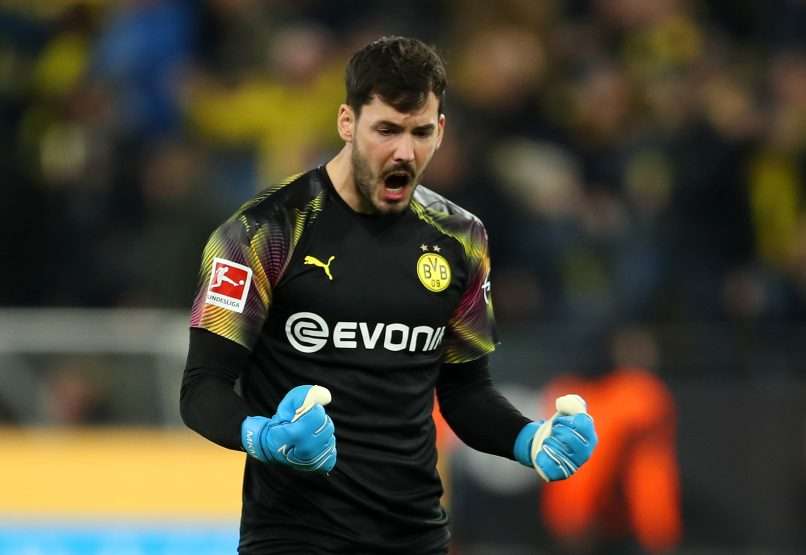 Michael Zorc on Roman Bürki contract talks: "There is nothing new."
Borussia Dortmund sporting director Michael Zorc has played down claims goalkeeper Roman Bürki is on the verge of a contract extension with the Bundesliga club.
"There is nothing new," Zorc told WAZ. "We are basically in talks with Roman but have suspended the subject for the time being because of the coronavirus.
"However, both sides still want to reach an agreement and can well imagine this."