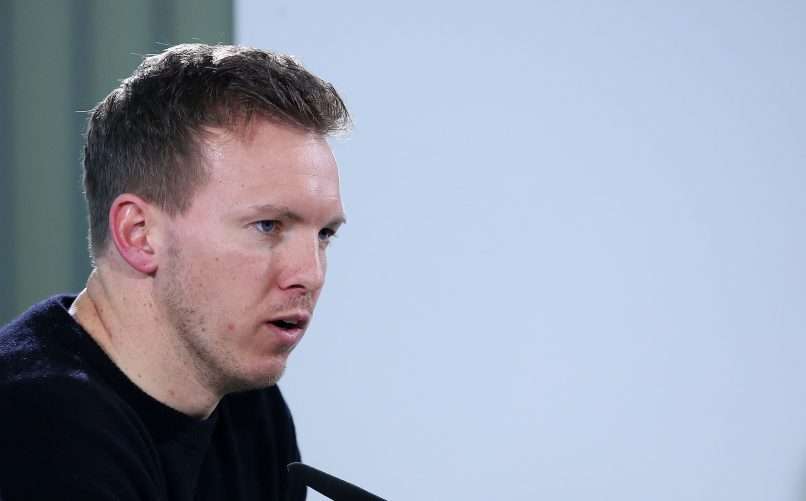 Julian Nagelsmann on the transfer market: "A player who should cost €20m before Coronavirus is now being transferred for maybe €12m."
Speaking about the upcoming transfer market, RB Leipzig head coach Julian Nageslmann discussed the summer transfer market, with clubs needing to adapt due to financial constraints due to the Covid-19 pandemic.
"The transfer market will take place in the summer but it will change. I'm assuming that transfer fees will no longer be that high," Nagelsmann told Kicker.
"A player who should cost €20 million before Coronavirus is now being transferred for maybe €12m. There will also be money flowing next summer, but there will be less."