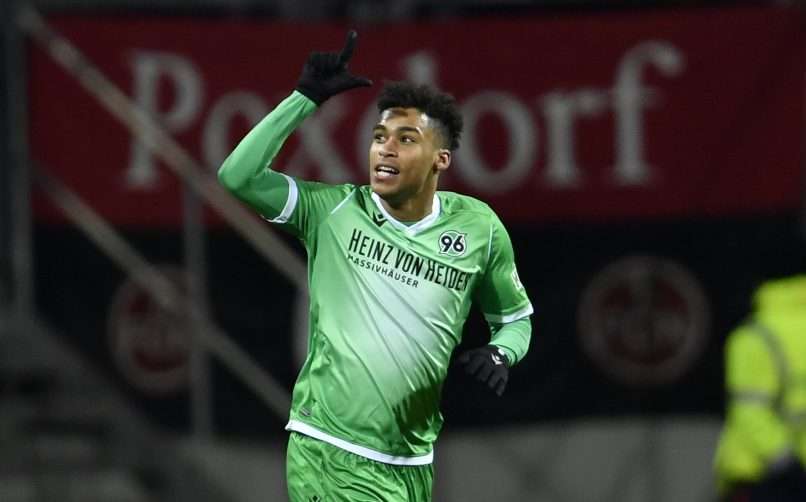 Club Brugge prepare €6m offer for 21-year-old Linton Maina
Bild report that Belgian club Club Brugge are preparing an offer of €6 million for 21-year-old Hannover 96 winger Linton Maina.
Interest also comes from Wolfsburg and Hannover 96 have already rejected an opening offer of around €3m from the Bundesliga club. Hannover 96 value Maina at €8m but may be willing to do a deal at €6m.