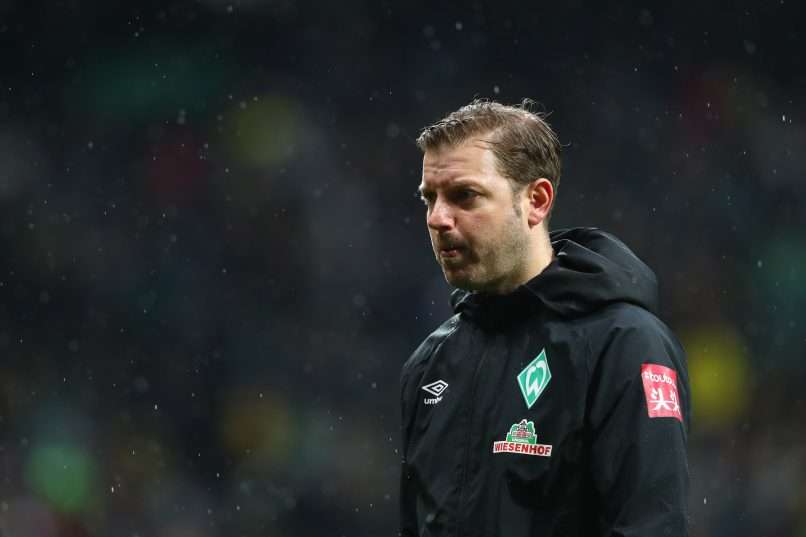 Bremen's mayor cancels Werder Bremen vs Bayer Leverkusen on Monday
Bremen's mayor, Andreas Bovenschulte, has confirmed that Monday's Bundesliga game between Werder Bremen and Bayer Leverkusen will not take place, amid the COVID-19 pandemic.
The DFL has stated that they will suspend Bundesliga and 2. Bundesliga fixtures from March 17 until April 2 but the city of Bremen has taken matters in their own hands after it was expected 2000-3000 fans would gather outside the ground.