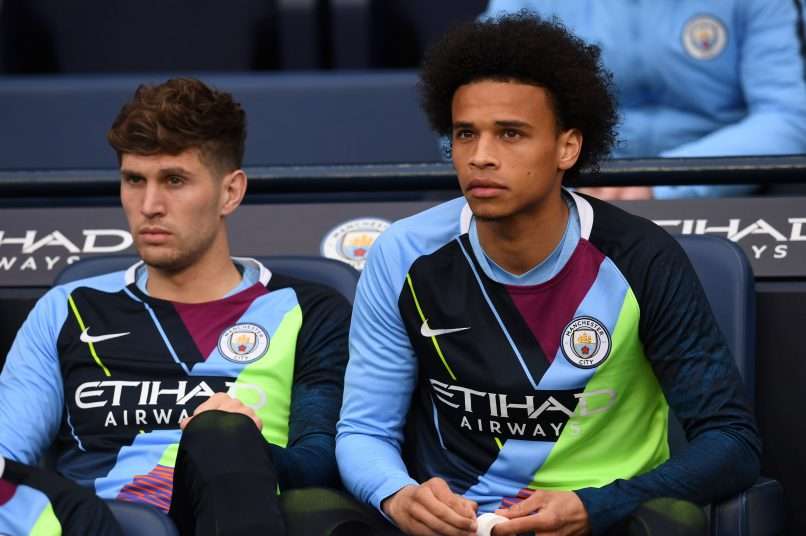 Bayern Munich CEO doesn't rule out a move for Leroy Sané: "We will talk to the club first."
Speaking to TZ, Bayern Munich CEO Karl-Heinz Rummenigge hasn't ruled out a move for Manchester City forward Leroy Sané whilst discussing money in football today. 
"It's not in the interest of Bayern to set a new transfer record but the market is not just for us, it's for all football. And from our experience we know that prices will only go upwards. But what worries me a lot in the increase of wages. It's staggering," said Rummenigge.
Offering his take on Sané changing agency, the Bayern CEO said: "If we still have interest, which I don't rule out, we will talk to the club first in order to create a friendly atmosphere."