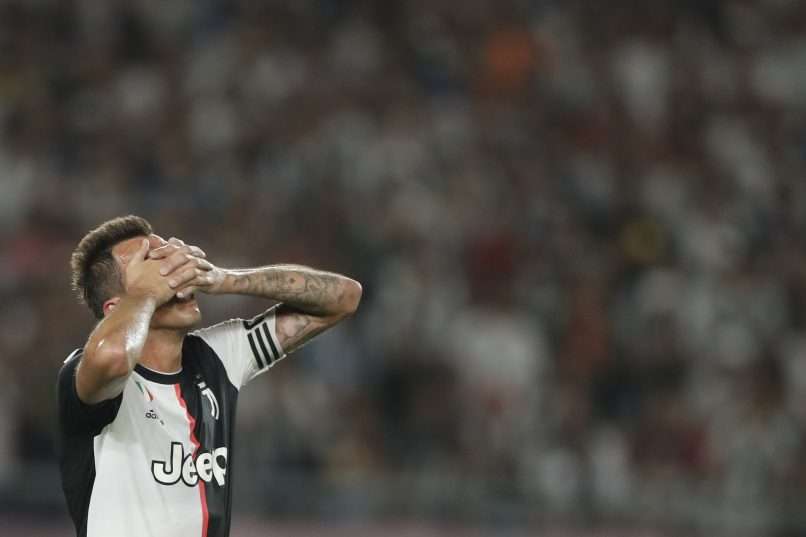 Borussia Dortmund coach Lucien Favre responds to Mario Mandzukic rumours
Borussia Dortmund head coach Lucien Favre has spoken about the reports the Bundesliga club are looking to sign 33-year-old Juventus forward Mario Mandzukic.
"Three or four years ago, this question wouldn't have arisen. He's a very good player. He's 33-years-old now, and you shouldn't forget that when you take today's valuations and sums into consideration," Favre told Bild.
"As Michael Zorc has already pointed out, we'll do an analysis in the winter and should we come to the conclusion that we need a striker, we'll certainly try to do something about it."