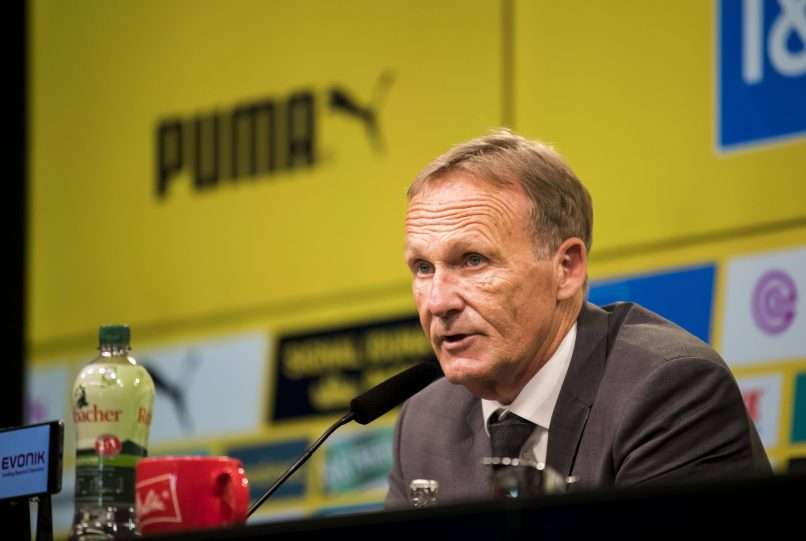 Borussia Dortmund CEO Hans-Joachim Watzke rejects European Super League proposal
Borussia Dortmund CEO Hans-Joachim Watzke has today released a statement backing a reformed Champions League but is opposed to a European Super League being established.
"The board members of the European Club Association (ECA) came together for a virtual meeting on Sunday evening, where it was agreed that the board's decision from last Friday still stands. This decision dictates that all clubs wish to implement the proposed reforms to the UEFA Champions League. The ECA board members took a clear stance in rejecting plans for the establishment of a Super League," said Watzke.