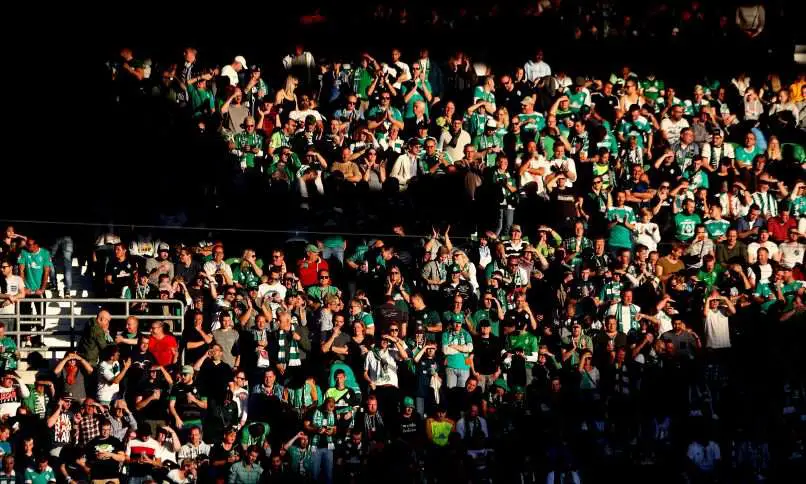 Werder Bremen player placed in two-week quarantine
A Werder Bremen player have been placed under a two-week quarantine after a member in his personal circle tested positive for Covid-19, the club have confirmed.
"As a result, our team and our staff are not under any risk. This shows that the medical protocol is working and that infected individuals can be identified early on in order for the necessary measures to be implemented," said Werder Bremen sporting director Frank Baumann.