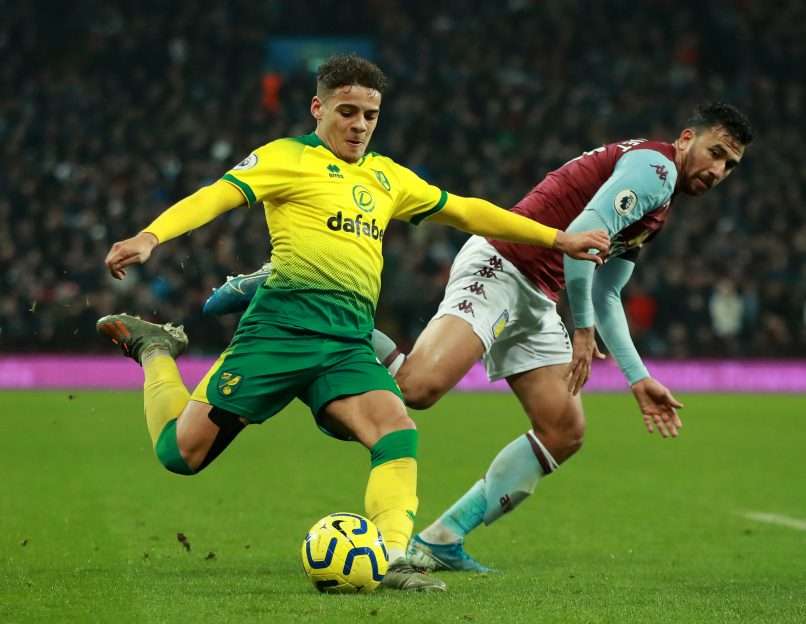 Daniel Farke responds to Max Aarons rumours: "Leave him alone!"
Norwich City manager Daniel Farke has responded to rumours suggesting that 20-year-old defender Max Aarons is joining Borussia Dortmund.
"I wouldn't spend too much energy listening to all these rumours," said Farke. "Listen, Max is a young guy, only 20-years-old and he has four years on his contract. It's not the right time for him even to think about a January move. If I am honest, when you see so many clubs linked with him you have to be very doubtful.
"In Germany, a few days ago they say he had already signed for Bayern Munich then the next day it is Borussia Dortmund. He has a long contract here and he's totally at the right place, he's played nearly 20 Premier League games, now leave him alone and let him play some football."