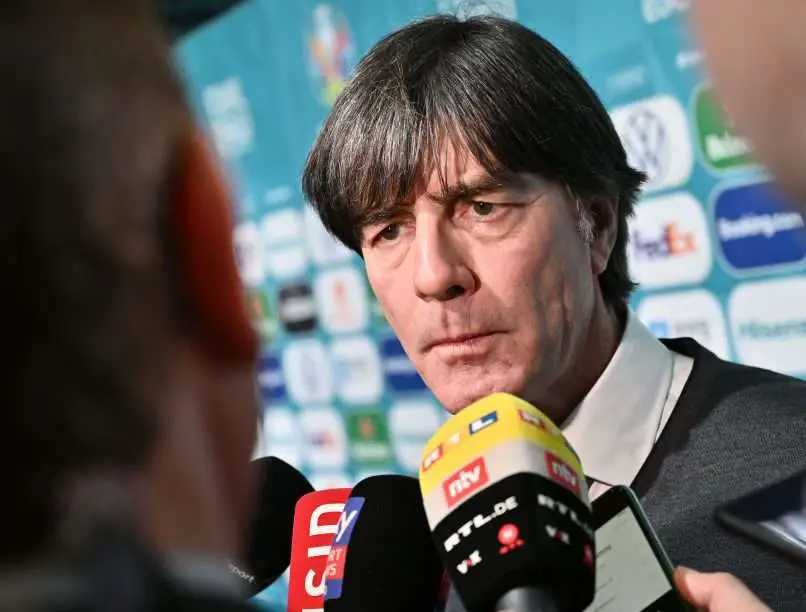 Joachim Löw reacts to being drawn in Group of Death: "These will be football festivals!"
Speaking to reporters, Germany head coach Joachim Löw reacted to Germany being drawn alongside France and Portugal in the Group F for next summer's Euro 2020.
"At first I feel joy because these are highlight games against France and Portugal," said Löw. "We play against the reigning world champions and European champions.
"I think the players are looking forward to these games. Of course, it's a group of death. Everyone in this group has to go to the limit if they want to get ahead. But I think that these games will be football festivals. Then we also play in Germany, I'm looking forward to it."