Timo Werner has confirmed the reason he was substituted in RB Leipzig's Champions League clash against Besiktas after just 32 minutes due to crowd noise. A deafening atmosphere inside the Vodafone Arena, Besiktas fans are notorious for their deafening atmosphere. Speaking …
Read more »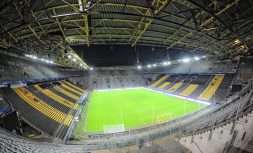 After making an incredible start to life in the Bundesliga as...
Bayern Munich face Paris Saint-Germain on Wednesday in the Champions League, which will see 21-year-old Kingsley Coman face his former club. "It's a great pleasure to return to Paris. I didn't have the opportunity to play a lot in the stadium and …
Read more »
Daniel Pinder runs the rule on Bayern Munich after their 3-0 win over Anderlecht in the Champions League tonight. Manuel Neuer: 6 There's no doubt that Bayern Munich had missed Manuel Neuer at the start of the season but now …
Read more »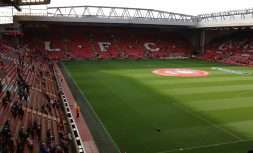 Liverpool defeated Hoffenheim 4-2 in an open and attacking game at...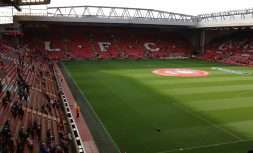 Liverpool take a 2-1 lead into the second leg against TSG...