FC Augsburg have completed the signing of 23 year old midfielder Rani Khedira from RB Leipzig on a four year deal until 2021. " Augsburg secured their Bundesliga status with an exciting end-of-season run. Now I want to help them …
Read more »
Bayer Leverkusen have completed the re-signing of Dominik Kohr from Augsburg. The 23-year-old will join in the summer on a deal until 2020. Kohr joined Augsburg permanently in 2015, whilst Leverkusen have chosen to use their buy-back option, with the …
Read more »
Although quiet in comparison to other European leagues, the German market...
Augsburg's Director of Sport, Stefan Reuter and technical director Stefan Reuter are currently in Rome to speak with Lazio officials over the transfer of Moritz Leitner, per Augsburger Allgemeine. We understand that Augsburg have made a €2 million bid of the German, who …
Read more »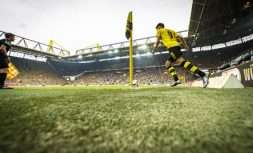 Following the end of the annual Winterpause, it can take some...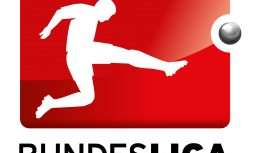 The Bundesliga wraps up play this week ahead of the Winterpause, and...