Jan Zimmerman is set to rejoin Eintracht Frankfurt as second choice goalkeeper on a free transfer from 1860 Munich, per Sky Sports. The 32-year-old will sign his contract next week. He was previously on Frankfurt's books until 2010 before joining …
Read more »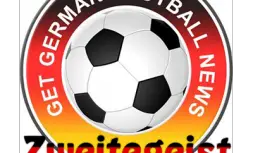 What on earth is happening at Eintracht Braunschweig? They topped the...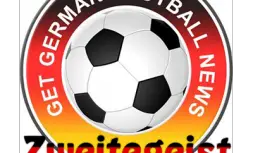 A change is as good as a rest, and after some...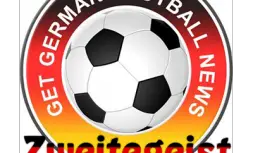 Hannover began last week as the new 2. Bundesliga leaders after...
Ian Ayre will leave his role as Liverpool CEO at the end of February for a job at 2. Bundesliga club 1860 Munich, the club confirmed. Although he will leave his role at the Premier League club, he will take …
Read more »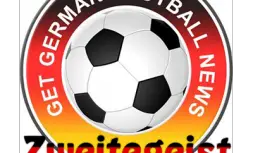 Where else to kick off the first Zweitegeist of 2017 than...